Old Ground Hotel, Ennis, November 2016
We were back in the Lemanagh Hall at the Old Ground Hotel, Ennis on Tuesday the 2nd of November, 2016 for part three of our four part series of Around the World in 16 Whiskeys. We had fabulous company and once again, the food and venue were top class!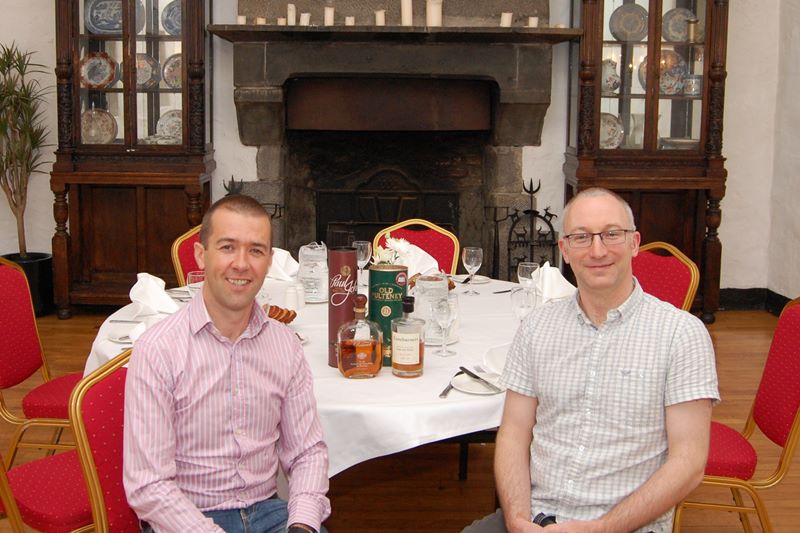 The whiskeys we tasted were a bourbon from America, and single malts from India, Australia and Scotland:
At the end of the evening, Eric asked us to vote on our favourite whiskey of the night and Old Pulteney 21 came out on top.
Thanks to everyone who came along and thanks also to Roisín at the Old Ground Hotel for looking after us all so well. Until the first Tuesday of December for the final part in the series, Part IV...