Irish Whiskey Tastings with Eric Flynn
Eric is a whiskey enthusiast based in Co. Clare and hosts private whiskey tastings wherever you are located, whether it is your residence, B&B, guest-house or hotel. Whiskey tastings are very sociable events and provide excellent pre or post-dinner entertainment.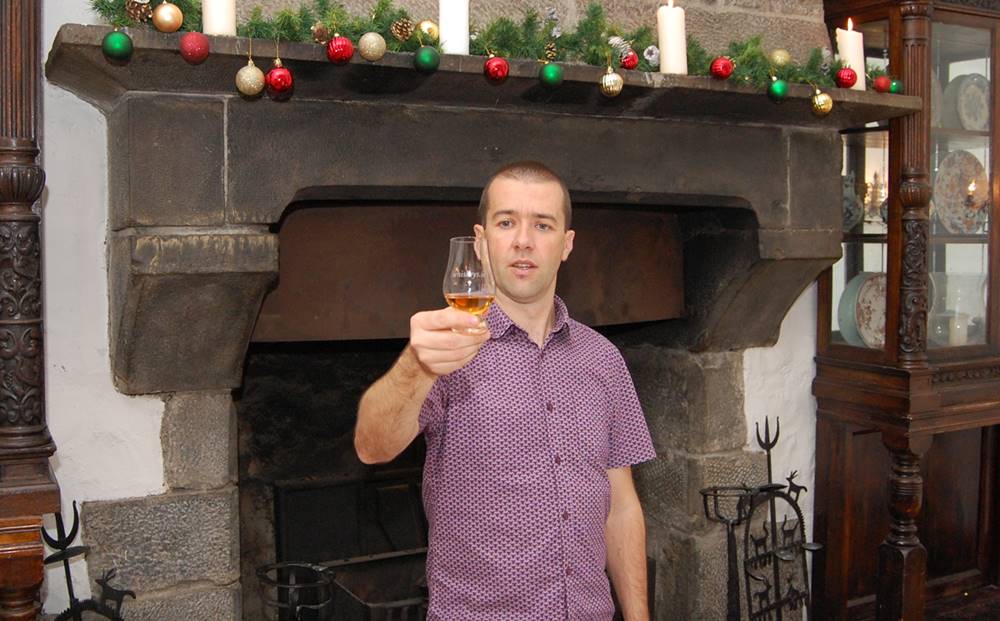 In a relaxed and informal manner, Eric will introduce you to the wonderful world of Irish whiskey. You'll get a glimpse into its rich history and what's on the horizon. You'll learn about the different styles of Irish whiskey and hear stories about the brands and distilleries past and present.
And of course, you'll get to taste some Irish spirit along the way!
(for more information, please contact us or download our whiskey tasting brochure)
1. Poitín
Taking its name from the Irish for small pot, Irish poitín has a long history of being potent and illicit. However, it was legalised for sale in 1997. From a whiskey perspective, this is new-make spirit fresh from the still and ready to meet with oak for a marriage made in heaven.
---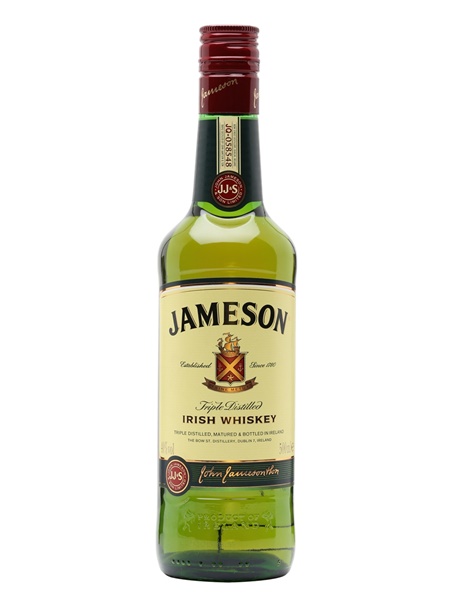 2. Pot Still Blend
A blend is a combination of styles of whiskey. Usually, a large proportion of the blend is from the less flavoursome grain whiskey, with a second style of whiskey (or more) providing the flavour accent. In this case, that flavour accent is from the uniquely Irish pot still style of whiskey.
---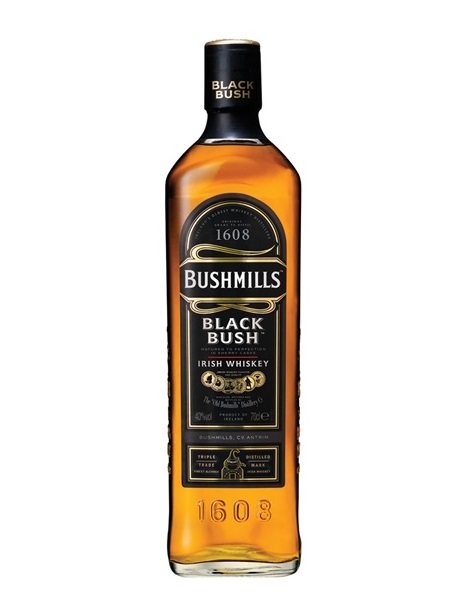 3. Malt Blend
More common in the world of blended whiskey is the combination of grain whiskey and whiskey made from malted barley. At a time when demand outweighed supply, the introduction of the column or continuous still gave birth to the blended style of whiskey.
---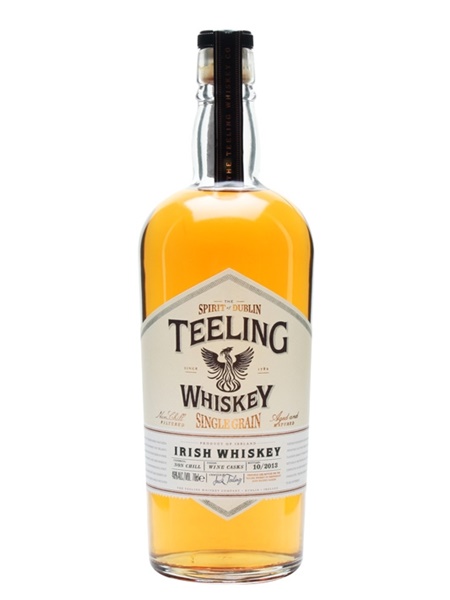 4. Single Grain
Grain whiskey is made from grains other than barley. A little malt would be used to help kick-start the fermentation process, but the main mash-bill would be made up from corn, wheat, oats or rye. A different style of still is used and it's cheaper to make. While a foundation for many blends, on occasion it's good enough to stand on its own.
---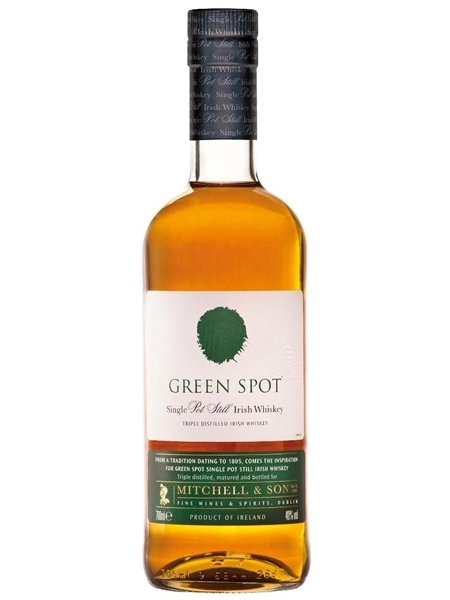 5. Single Pot Still
Unique to Ireland and a consequence of the 1785 malt tax, Single Pot Still whiskey is some of the finest Irish whiskey you are likey to taste. A mashbill of malted and unmalted (tax-free at the time) barley, the latter brings with it a spicy, oily texture which is only sublime.
---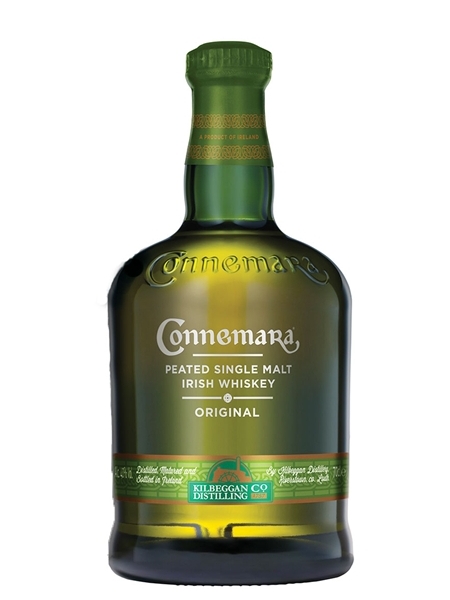 6. Peated Single Malt
Irish peated whiskey you say? Double distillation? This whiskey is a rare treat and glimpse into our rich history to a time when peat was used abundantly in the malting process and double distillation was the norm.
---
Maps of Irish Whiskey Distilleries & Bonders
In the mid 19th century there were 88 licensed distilleries on the island of Ireland. By the mid 1980s there were only 2. By 2013, there were 4. Since then, there has been a massive resurgence and by the end of 2014 there were 8 operating distilleries. The landscape is changing at a rapid rate, making it virtually impossible to keep up. Here is a map of distilleries and bonders we endeavour to keep up to date.
Irish whiskey is now the fastest growing spirits category in the world and we're delighted that the future of Irish whiskey is bright!