The Ennis Whiskey Club have organised a series of Irish Brand Ambassador tastings around Ennis for 2023. First up was Walsh Whiskey with their award winning, premium ranges of The Irishman and Writers' Tears Whiskey.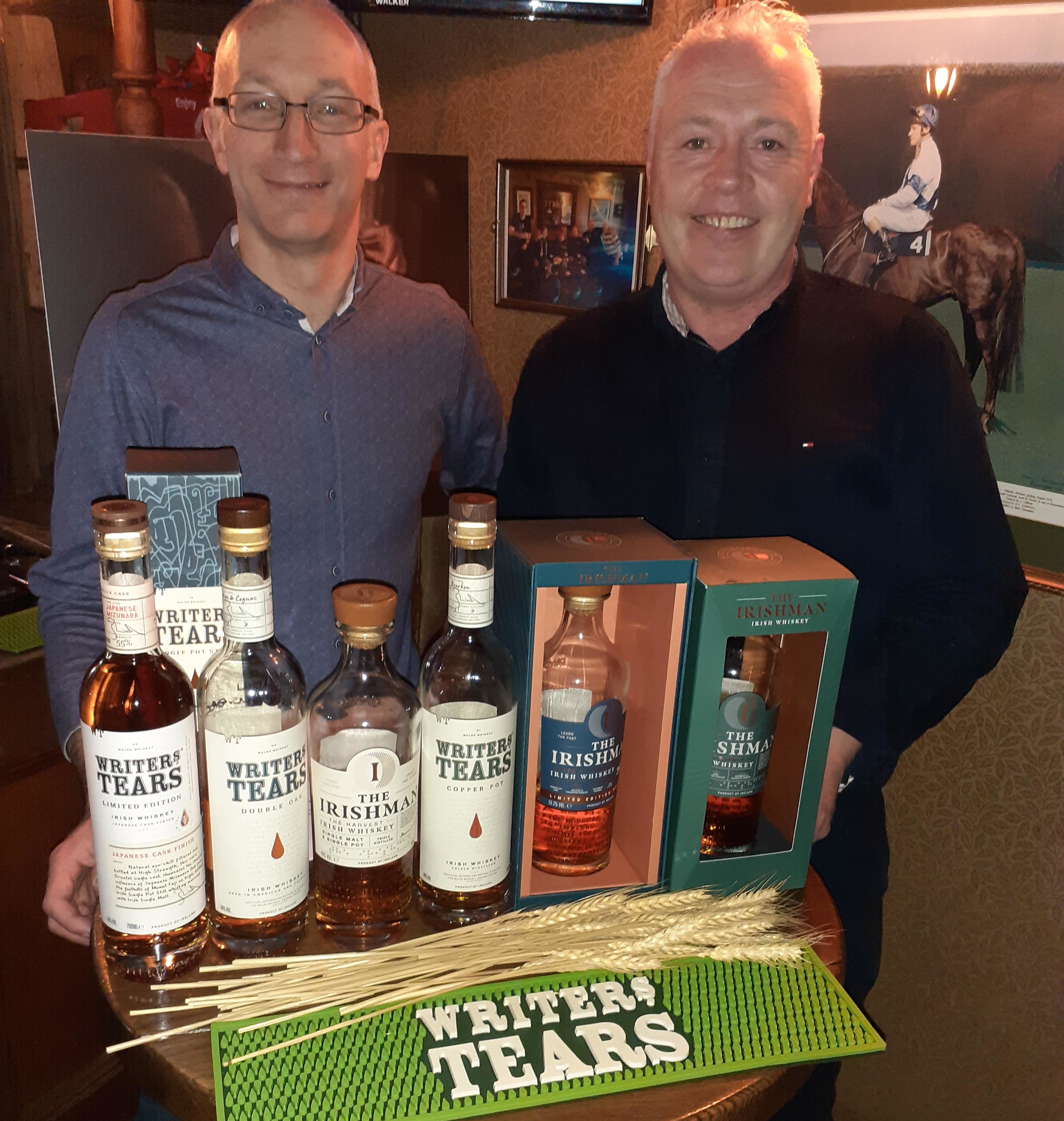 Nora Culligans in Ennis was the venue and some twenty whiskey enthusiasts from counties Clare and Limerick joined us to sample six great whiskeys selected by Don Campion from the world renowned Walsh Whiskey house.
From The Irishman label we were taken through The Harvest, the Irishman Single Malt, and the Irishman Cask Strength 2023, while on the Writers' Tears side we got to experience the Copper Pot, the Double Oak and the Single Pot Still.